Maker Skills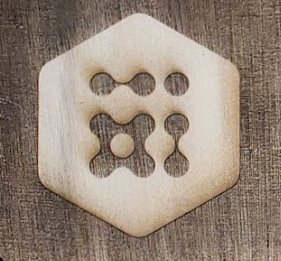 If you have a small garage like me, there's only so far that a garage workshop can take you and your projects. So to get access to more space and tools that I just can't fit at home, I decided to join TheShop as a member. Back when it was known as the TechShop, I took a couple of classes when I had big ambitions to make an acrobatic robot. The robot didn't materialize but I do have a nicely milled piece of aluminum I made and some notes about MIG welding.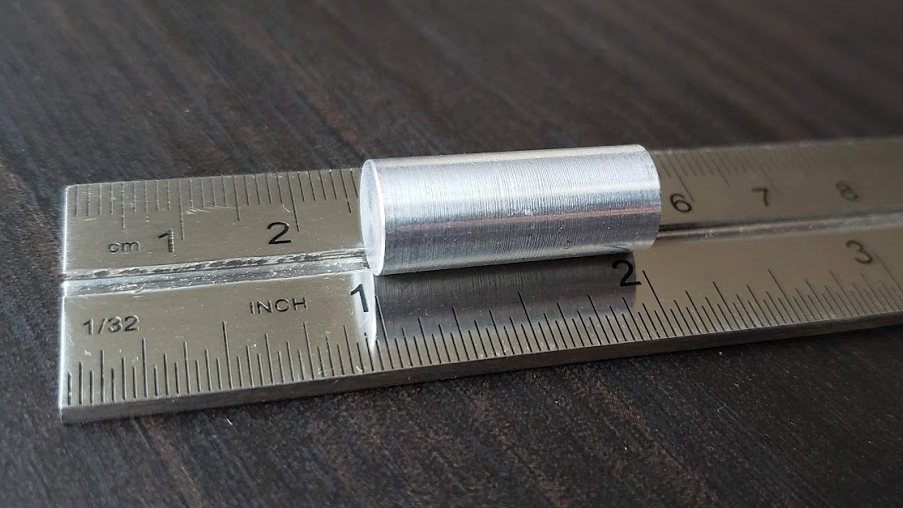 Milled aluminum. Artifact from ~ 2008
Round two
With the exhibition coming up soon, it's crunch time. And I need to bring a certain level of refinement to my maker skills quickly. I signed up for a number of classes at TheShop, took a couple of days off, and last week I learned how to laser-cut, use a CNC milling machine, and find my way around a metal shop.
First stop: the laser cutter to produce a sign prototype for the exhibition.

Laser cut plywood
My first CNC milled piece on the ShopBot almost finished but the base wasn't strong enough. Sadly, it snapped off the rest of the foam. You can see where the drill bit took a chunk out of the piece.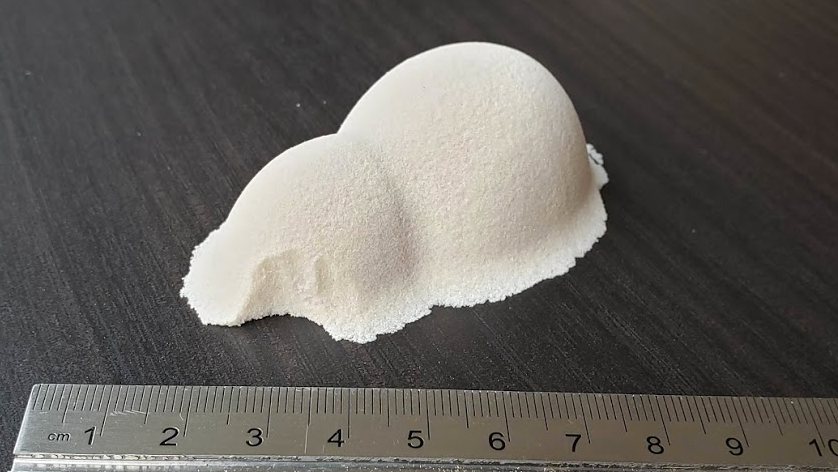 Medium density foam, after it snapped off the rest of the form while it was being milled.
Despite the fail, it was a lot of fun watching the mill at work. Mesmerizing.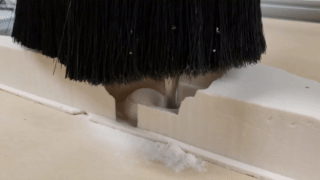 Lot's of g-code went into this scallop mill pattern
And finally, I had a chance to sheer sheet metal, notch it, and then fold it using rather large equipment.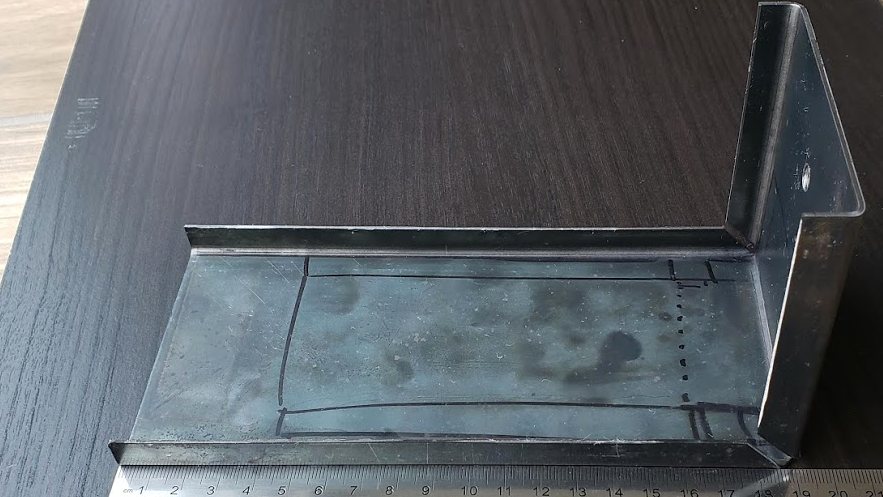 Sheet metal frame
Stay tuned for more build news.