SHODAN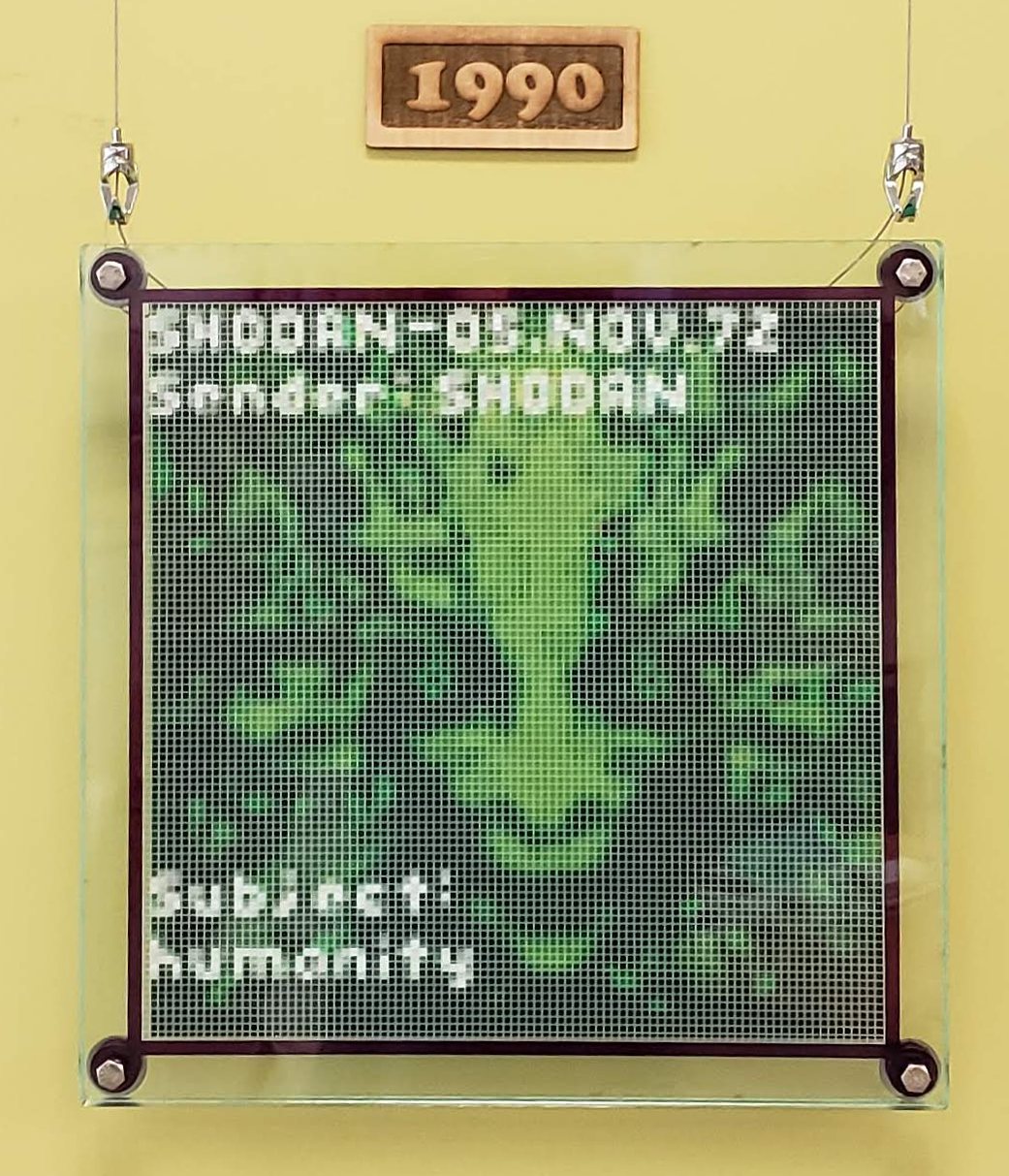 While I was in the early stages of working on the exhibit design, James Cameron's Story of Science Fiction series had an episode about artificial intelligence called Intelligent Machines. Cameron interviewed Lisa Yaszek, a Professor of Science Fiction Studies in the School of Literature, Media, and Communication at Georgia Tech. She provided a lot of insight on the show and so I just had to reach out to ask for some advice.
Dr. Yaszek offered some time and we setup a meeting to chat. In addition to many helpful content suggestions, one of the things that she pointed out that I had overlooked all along was the presentation of AI in video games. That led me to the game System Shock.
SHODAN and System Shock
One of the key characters in the game System Shock (1994) is an AI system call SHODAN that evolves to be sinister. I didn't get a chance to play the game when it first came out but I did play the game Portal which has a character that was no doubt influenced by SHODAN's design.
For this piece, I decided to go with a frame to enhance the pixelated view of one of SHODAN's emails. I laser-etched a piece of green-edge acrylic to highlight the pixels in the game art and cut a purple acrylic insert to hold the art in place.
It was just happenstance that I ended up using green and purple acrylic. Kenny, one of the staff members at TheShop that I regularly bug ask for construction tips, pointed out, "Purple and green are the colors of poison". Looks like I ended up with a good color choice after all.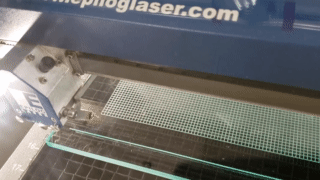 Laser cutting acrylic looks like a hot knife through butter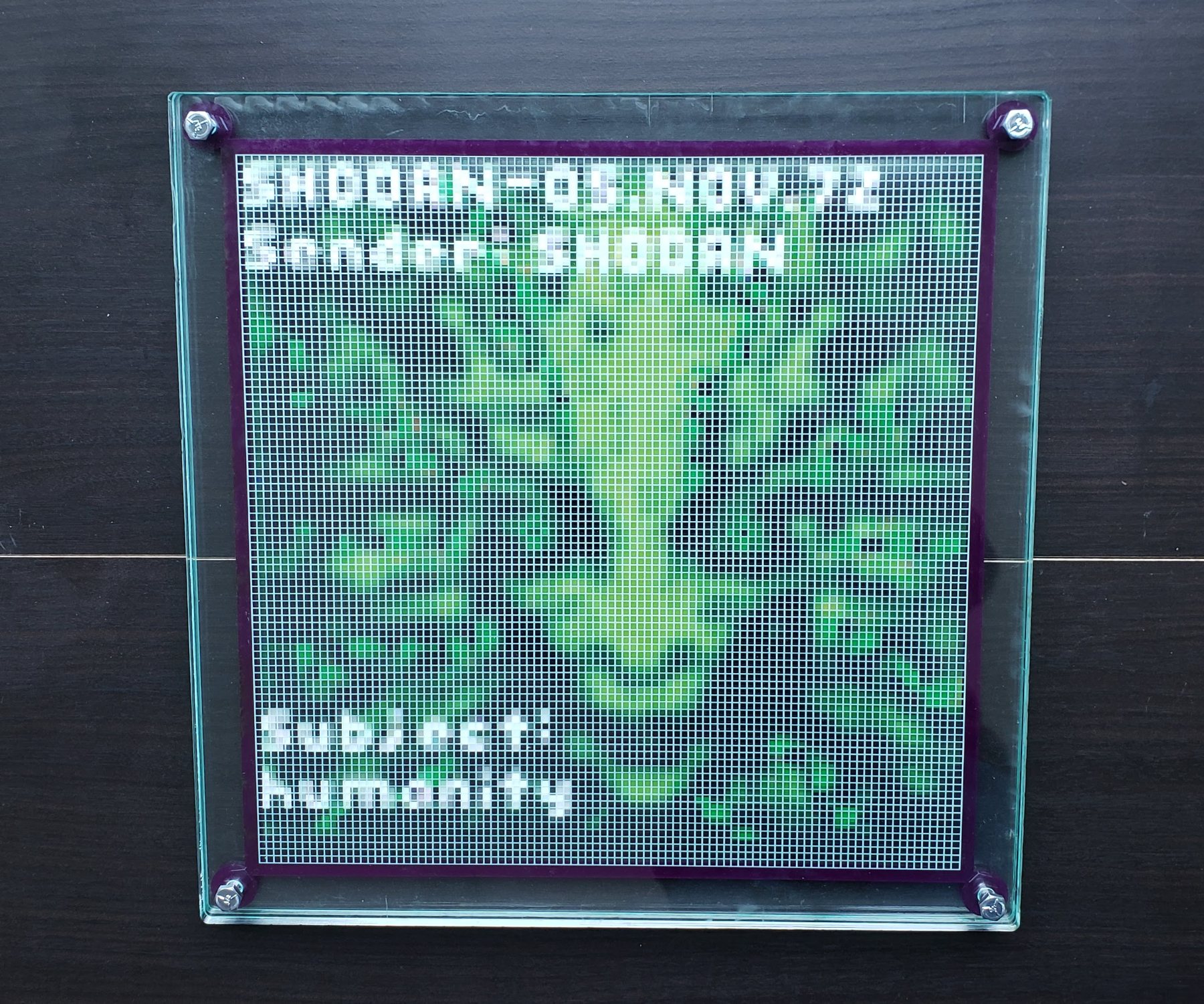 SHODAN in need of some acrylic polishing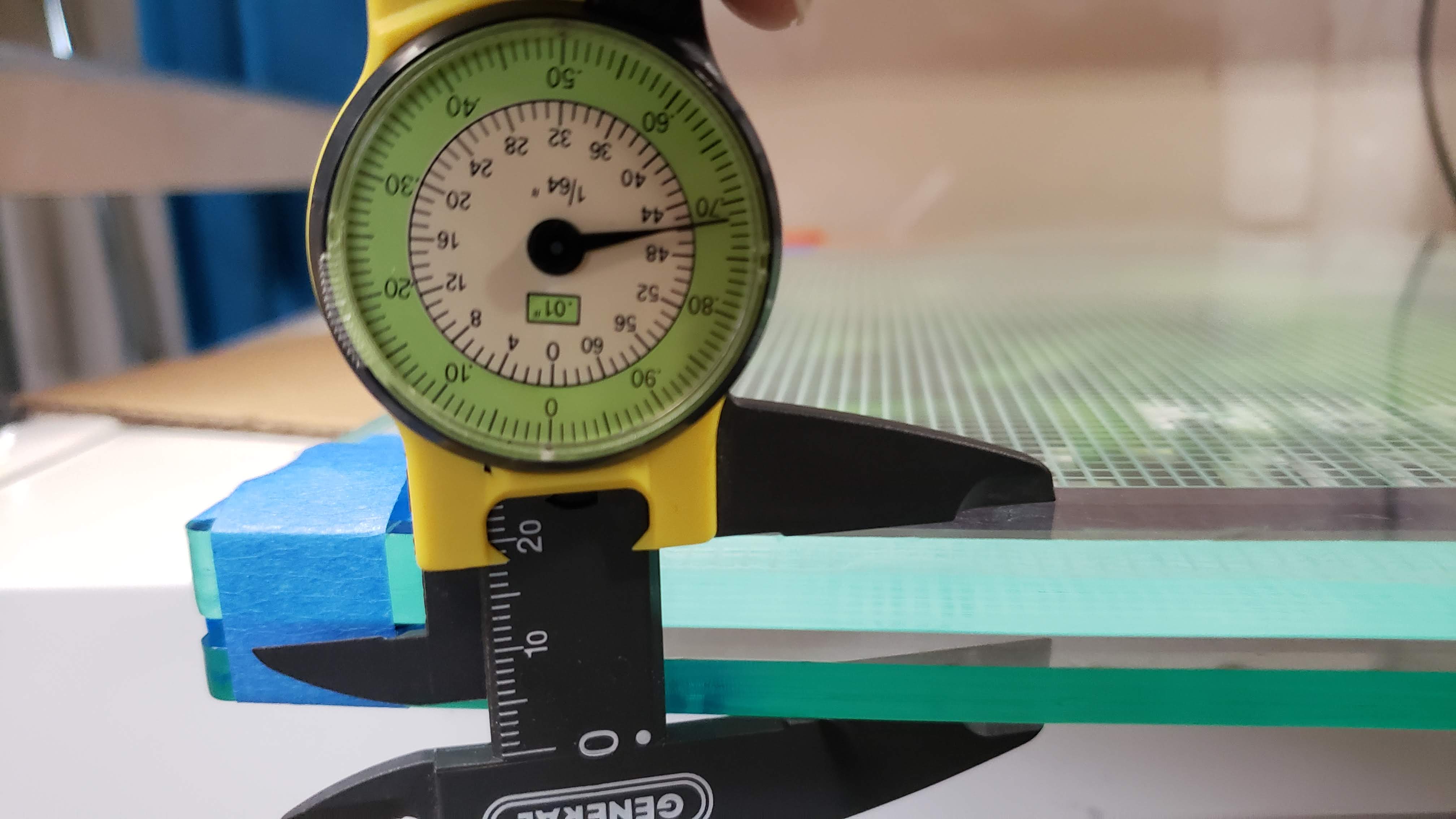 Measuring prior to a visit to the hardware store
SHODAN Exhibit Label
SHODAN 1994
Image from System Shock video game
Frame by Edwardo Martinez
Laser-etched acrylic

SHODAN is one of the first video game characters that has AI central to its character. In the game System Shock, SHODAN begins as computer system that helps run a space station. But as part of a plan to mask some illegal activity on-board the space station, SHODAN's morals module is bypassed and SHODAN slowly evolves into a system that no longer views humans as key to activity on the station.